Ready to start writing and having a successful blog? Below I have listed out 7 tips for blogging success that I have found helpful during my blogging journey.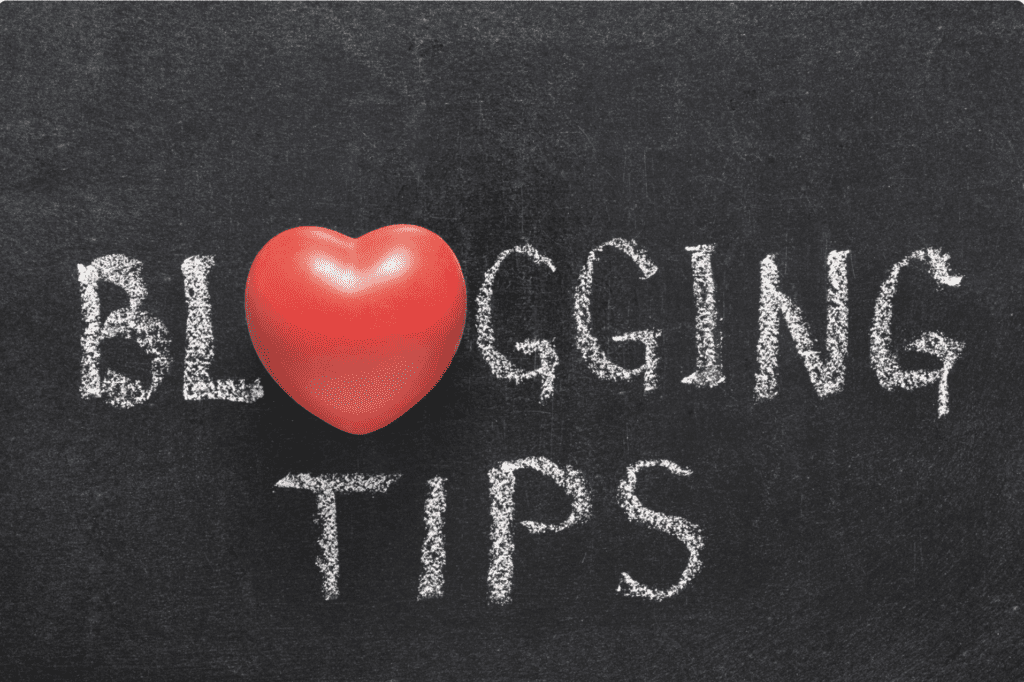 Write About What You Love
What makes you super excited? What makes you YOU? If you write about things that truly bring you joy, your writing will flow and readers will enjoy reading it.
Consistency
Same for everything else in life– the more consistent you are, the better. Whether that is daily or weekly, stick to it. Your readers will start to learn when you release new blog posts. They will expect it. Whether that is every week, 2x a week, or every month–keep it the same.
Be Active On Social Media
Don't make all of your account automated. Be present. People who follow you want to see your personality. They want to see who is behind the words. If you are on Instagram, get on stories. Let people see who you are behind the scenes.
Make Your Blog Beautiful
I am a sucker for this one. Even if no one sees your blog, make it beautiful to you. You can watch You-Tube Videos on how-to's, or pay someone to design it for you.
Take Pride in Your Work
This is yours- own it! Be proud of what you are doing. Talk about it and share it!
*sometimes our family and friends don't "get it" and that is OKAY! Do not let that stop you from continuing to share it.
Be Ethical
Make sure you disclose properly for products and payments received in return for post. State if you are an affiliate for any commissions on a link. Don't plagiarize. Don't steal ideas and images.
---
HAVE FUN and remember why you started. If you started because you love it and enjoy it, you are less likely to give up.
I hope you enjoyed these tips for blogging success. Any tips I should have included? Let me know in comments below!
Pin this blog for later! ↓