Having a new baby is tough, and mothers spend so much time preparing for their new baby that they totally forget to take care of themselves. So, if you have a new mom in your life, it's time to grab her some best postpartum gifts.
It's normal for this time of life to center on the baby.
We have baby showers to celebrate the new life, and parents grab baby clothes and tons of diapers, along with other essentials. While many of these things are necessary, moms need care after birth and things to help her survive all of the mental and physical challenges that come.
Postpartum is one of the most fragile and delicate times for new moms.
So, I thought about what I would've loved to receive as postpartum gifts to help you pick the best gifts that she will want and need. These gifts are both practical and thoughtful – because that matters!
Pin this blog for later! ↓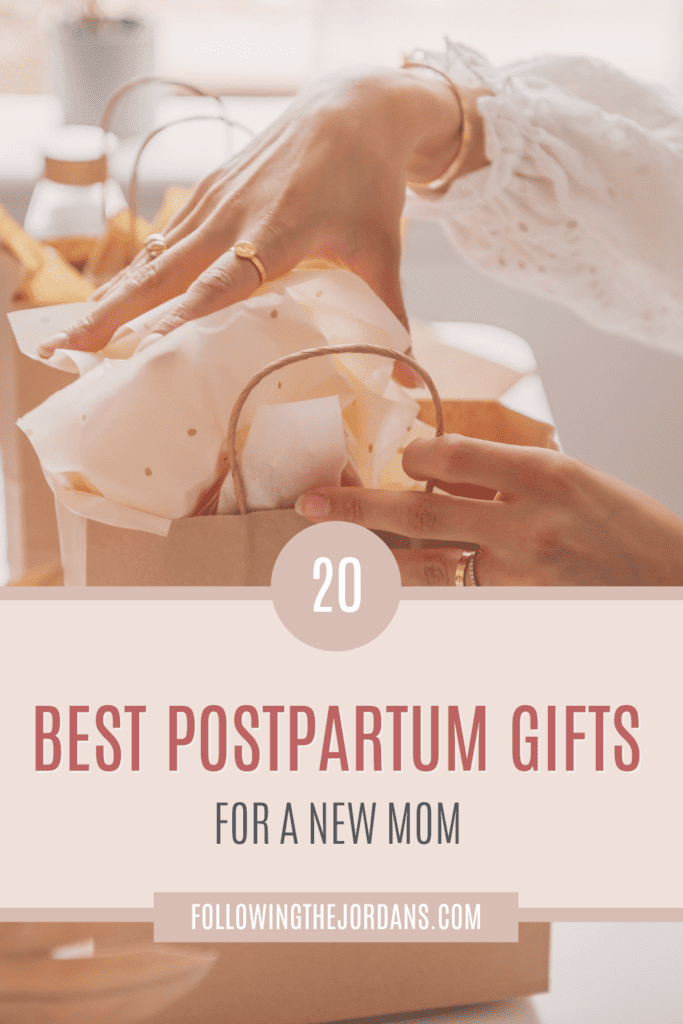 Related: 21 Postpartum Questions You Really Wanted Answered!
20 Best Postpartum Gifts for a New Mom
When you're buying postpartum gifts, you want to think about the first six weeks after birth. This is what we traditionally consider the postpartum period, even though it really extends for three months – aka the fourth trimester.
Some of the best gifts for new moms are postpartum essentials that help her recover, but other gifts help her mental health as well.
Let's take a look at some of the gifts I think are great picks!
1. Nipple Cream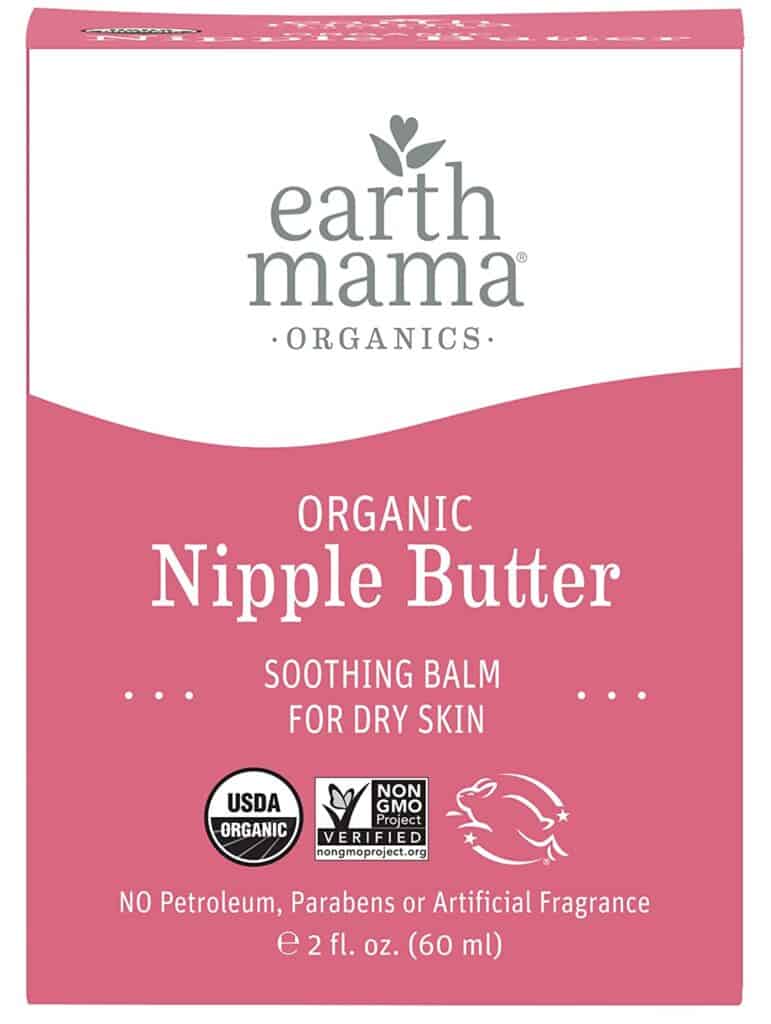 If she is breastfeeding, she's bound to have sore nipples in the early weeks of nursing and pumping. A nice jar of Motherlove Nipple Cream is exactly what she needs.
Nipple Cream is lanolin-free, so it doesn't need to be washed off before nursing. It's certified Organic and non-GMO.
2. Nursing Tank Tops
Many moms buy themselves nursing bras but won't splurge on nursing tank tops – do it for them. Nursing tank tops give moms extra outfit options that make breastfeeding easier.
3. Haaka Breast Pump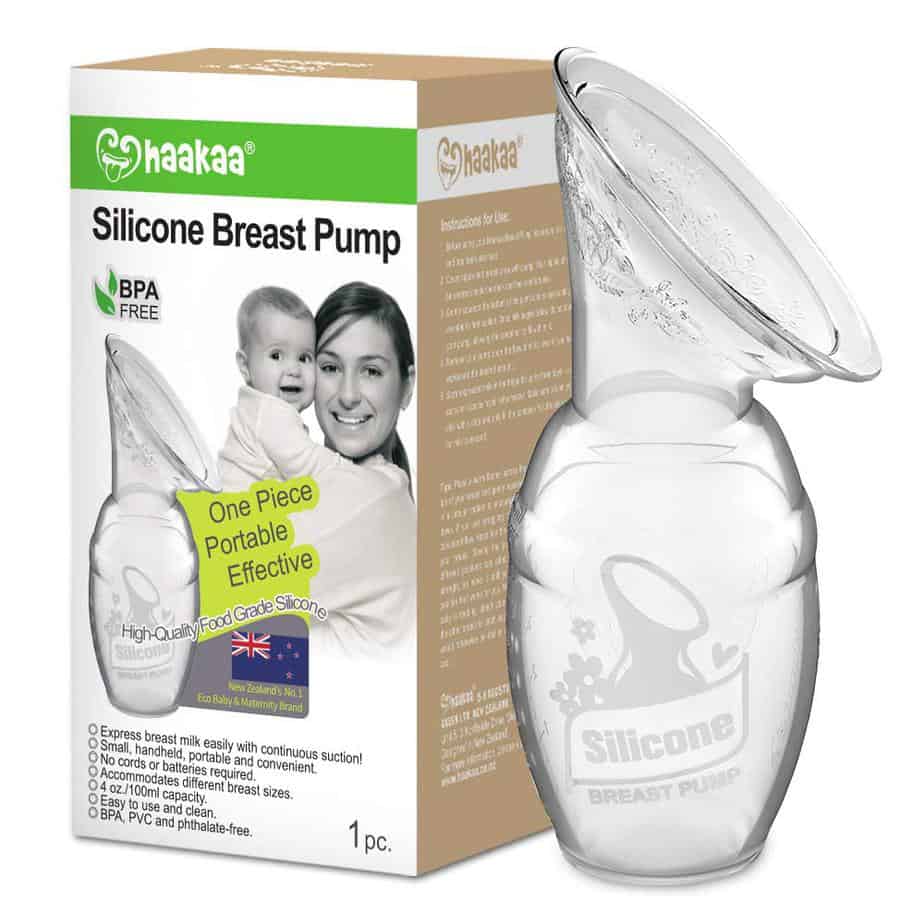 I was never a fan of pumping until I found the Haaka Breast Pump. Honestly, I wish this was available when my oldest was born; it would've made a huge difference for me.
This silicone breast pump makes collecting milk while nursing easy and stress-free. It makes the perfect gift for a breastfeeding mom.
4. Lactation Cookies
Here's another awesome postpartum gift for breastfeeding moms – lactation cookies. These cookies help boost a mother's breastmilk supply.
You have three options: buy her a package of pre-baked cookies, buy her lactation cookie mixes, or make her cookies and bring them to her.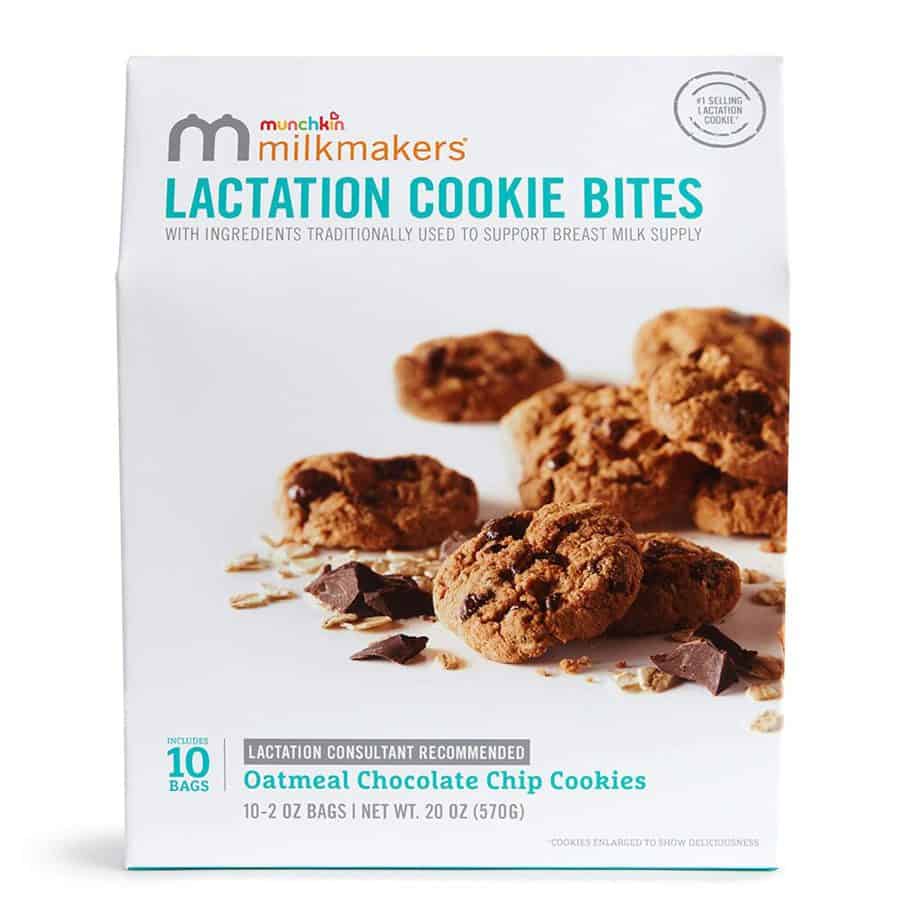 If you want to buy her a few packages of pre-baked lactation cookies, I suggest the Munchkin Milkmakers Lactation Cookie Bites. Not only are they yummy, but they really work – I've used them several times.
If you want to buy a lactation cookie mix for her or for you to use, try the Mommy Knows Best Lactation Cookies Mix. The set includes two packs of mix, so you could make one and give her the other. They also have six different recipes to try; I think the salted caramel sounds delicious!
5. A Basket of Goodies
One of my favorite postpartum gifts I received as a basket of goodies from a good friend of mine. She put a lot of thought into it and included quick snacks to have on hand and some self-care items that I appreciated.
Here's what I would include in a basket of goodies.
6. A Large Water Bottle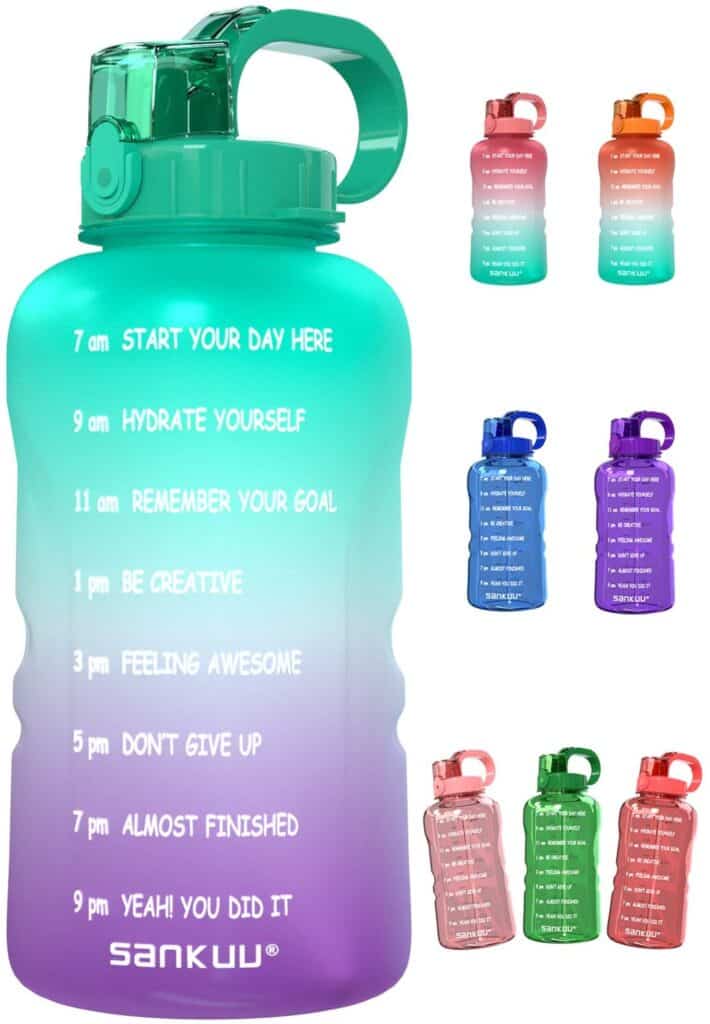 Drinking plenty of water is important for a woman's recovery after childbirth and her milk supply. Dehydration leads to a reduction in milk supply, but it's so easy to forget to drink when you're busy and exhausted.
Get her a one-gallon water bottle with motivational time markers to let her know how much she drank all day and that she is doing a fantastic job!
7. Tea Collection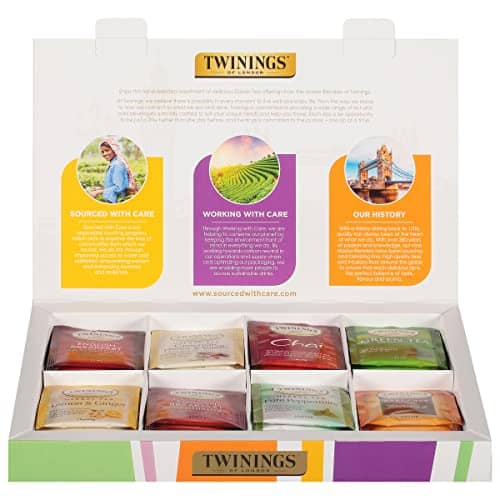 If she loves tea, grab her a tea collection gift box. This Twinings of London Tea Collection includes 48 tea bags and eight different the flavors to try. Not only does the set include English breakfast black tea, but you'll find other options like chamomile honey and vanilla, chai black tea, green tea, and ginger herbal tea.
8. Heating Pad
New moms go through a lot of aches and pains, including afterbirth cramps and pains as your uterus shrinks back down to its normal size. A heating pad is one of those postpartum gifts she can use for years to come.
9. Heated Neck Pillow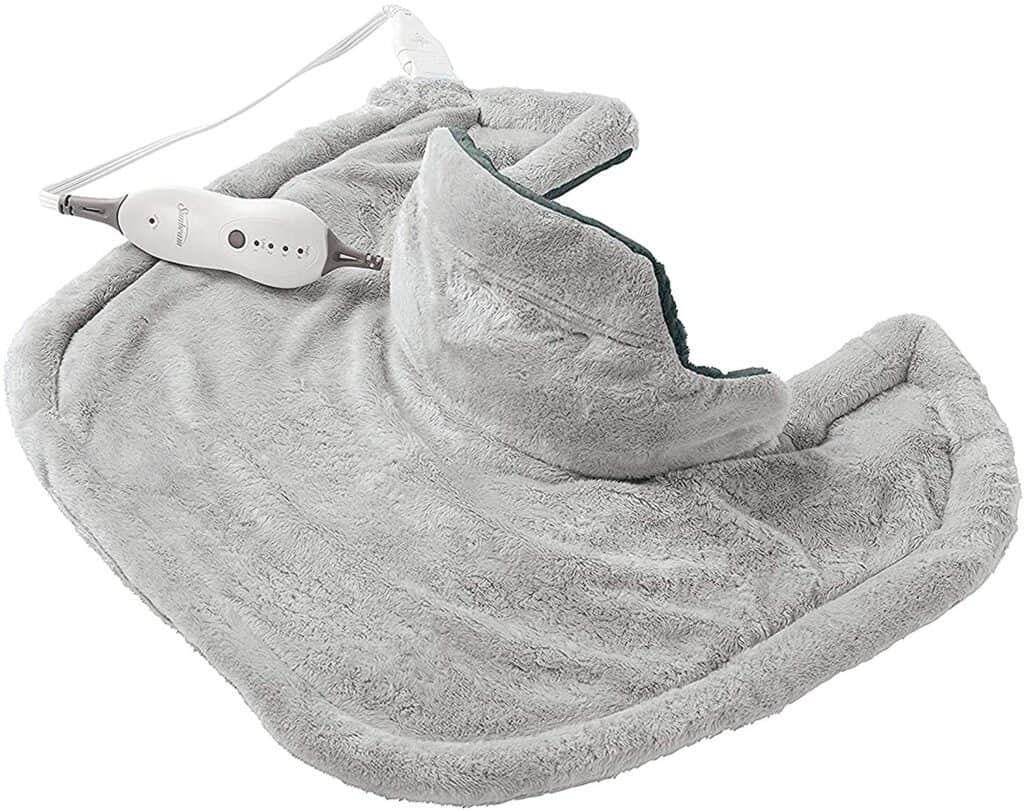 Neck pain is something no one likes dealing with, but when you spend hours holding a baby, often with bad posture, neck pain happens. One of the best postpartum gifts is a heated neck pillow or pad.
I love the Sunbeam Heating Pad for Neck and Shoulder Pain. It fits comfortably around my neck and has four heat settings.
10. Sleep Mask
Let's be honest; new motherhood often means a lack of sleep, but one way you can help a new mom get better quality sleep is to buy her a sleep eye mask.
The Mzoo Sleep Mask has contoured cups for your eyes that block out light. It uses foam to ensure no pressure it put on your eyes, and the band fits all head sizes!
11. A Cozy Robe
I love a good robe, especially in the winter, and it's a great gift for a new mom who spends a lot of time in the house. A hooded fleece robe is a fantastic choice if it's in the middle of the winter, and you want to give her something to keep her warm and cozy.
Another option is a lightweight waffle full-length robe. This robe is made with 60% cotton; it's soft and breathable.
12. Cozy Blanket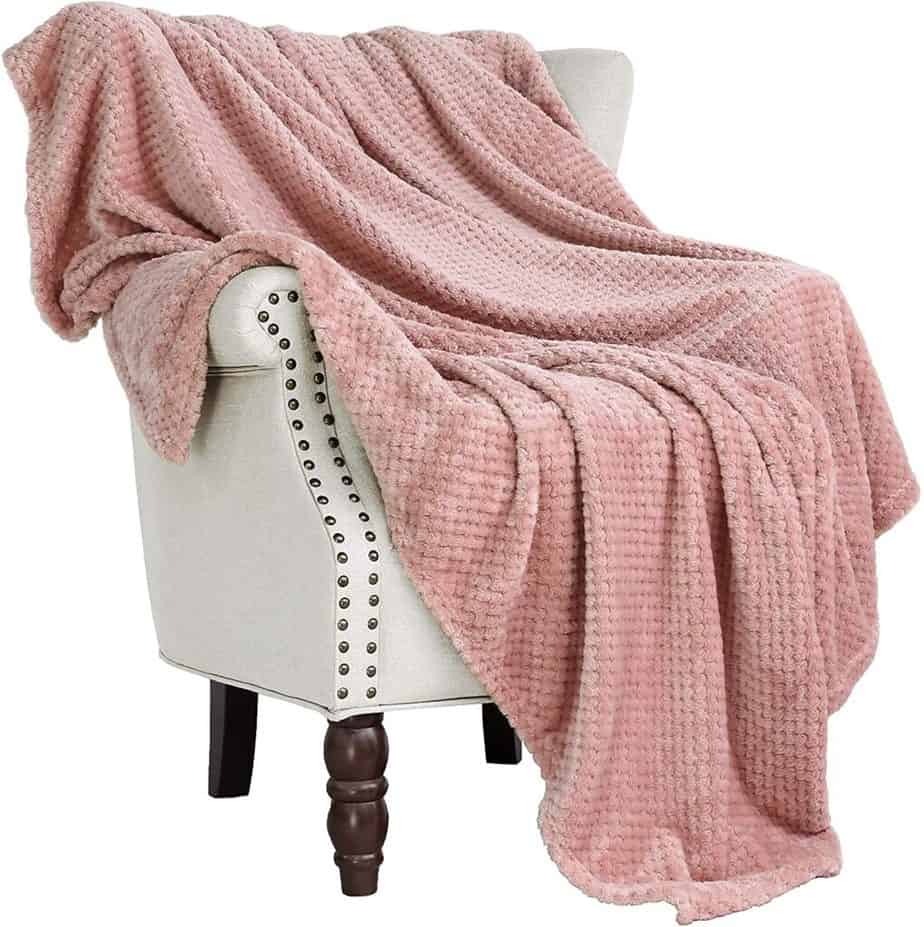 Everyone loves a cozy blanket that you can snuggle up with on the couch. It makes the perfect gift for any occasion for any person. This Waffle Textured Fleece Blanket is adorable and will keep her cozy at night while rocking her baby. Plus, it comes in a bunch of different colors!
13. Candles
Another gift that helps mothers feel better and more relaxed are candles. Everyone loves lighting a nicely scented candle when they're relaxing in their living room for the evening.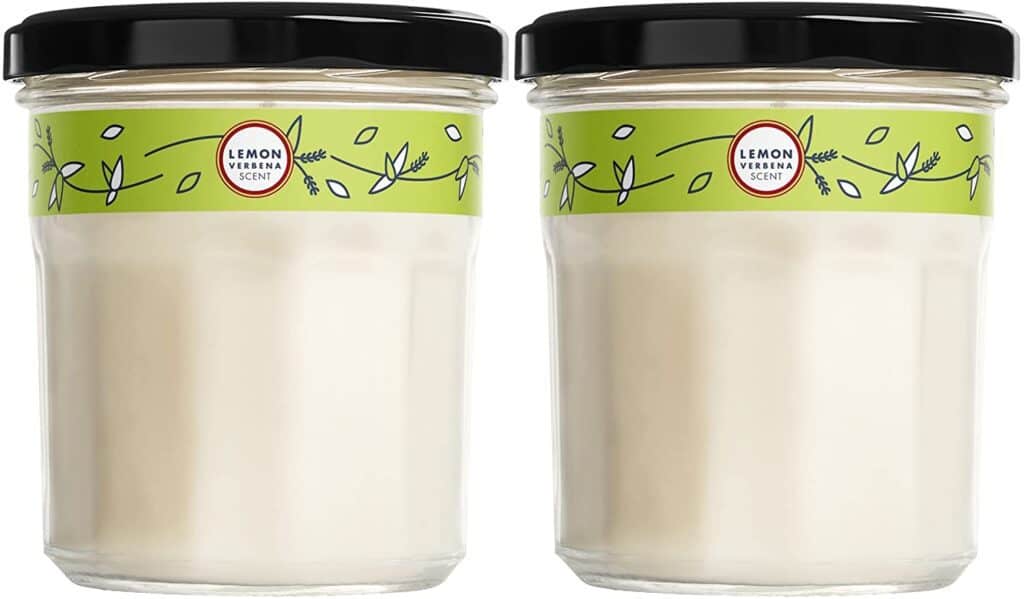 You can never go wrong with a Yankee Candle, but I also like these Mrs. Meyer's Clean Day Candles.
14. Dry Shampoo
This is the no-judge zone; sometimes, you don't have enough time as a mom to take a quick shower let alone wash your hair. Dry shampoo is a must-have for all busy moms who at least want to look like they didn't dip their hair into oil.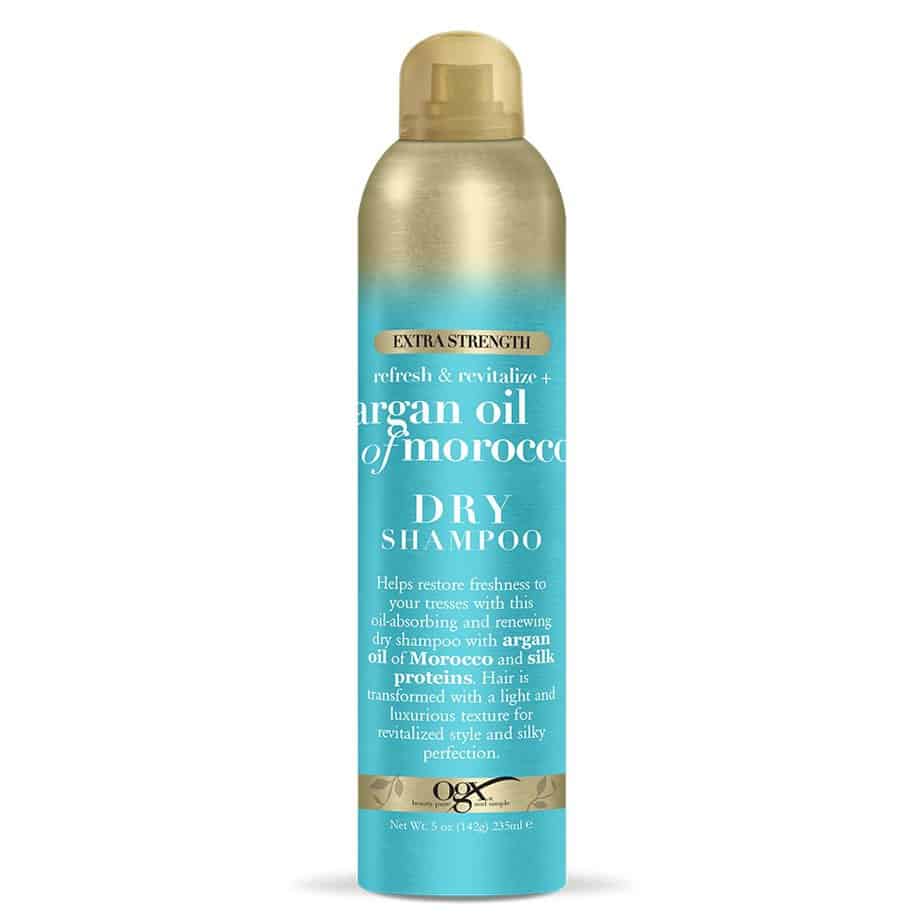 Grab her a bottle of the OGX Refresh Dry Shampoo. It smells great and leaves your hair with a better texture and feeling fresh.
15. Soft Scrunchies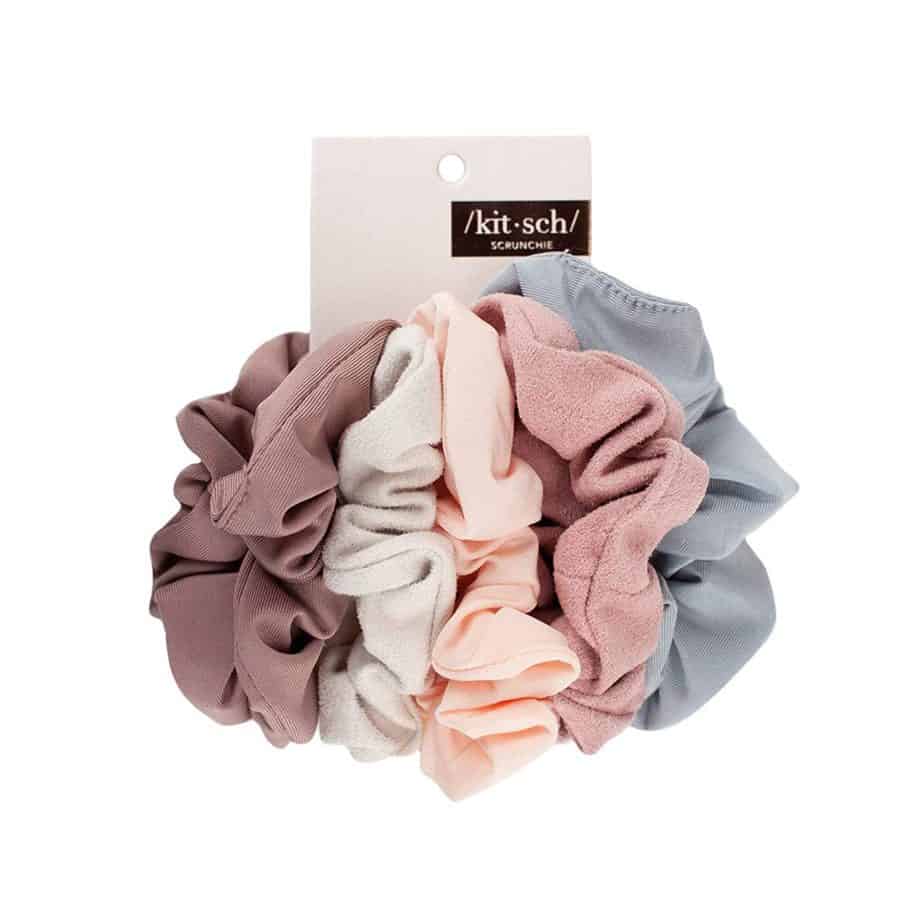 I love throwing my hair up with a soft scrunchie when I'm busy, so grab a pack or two of these Kitsch Matte Scrunchies. The scrunchies come in five different colors that match nearly anything.
16. Heatless Curling Set
Once she starts to feel better, a new mom has to learn how to make herself feel and look good without spending too much time on it because their baby always wants to be held.
You know what I mean!
One of the easiest thing I've bought to help do my hair with less work is a heatless curling set. This heatless curling set by Tifara Beauty comes with 42 soft curling rods in alternating thicknesses. It makes curling your hair so easy; you can even wear them when sleeping.
17. A Baby Wrap
A baby wrap is the best way to get things done with a baby in tow. You have all sorts of options to try, but I suggest grabbing a Boba Wrap Baby Carrier.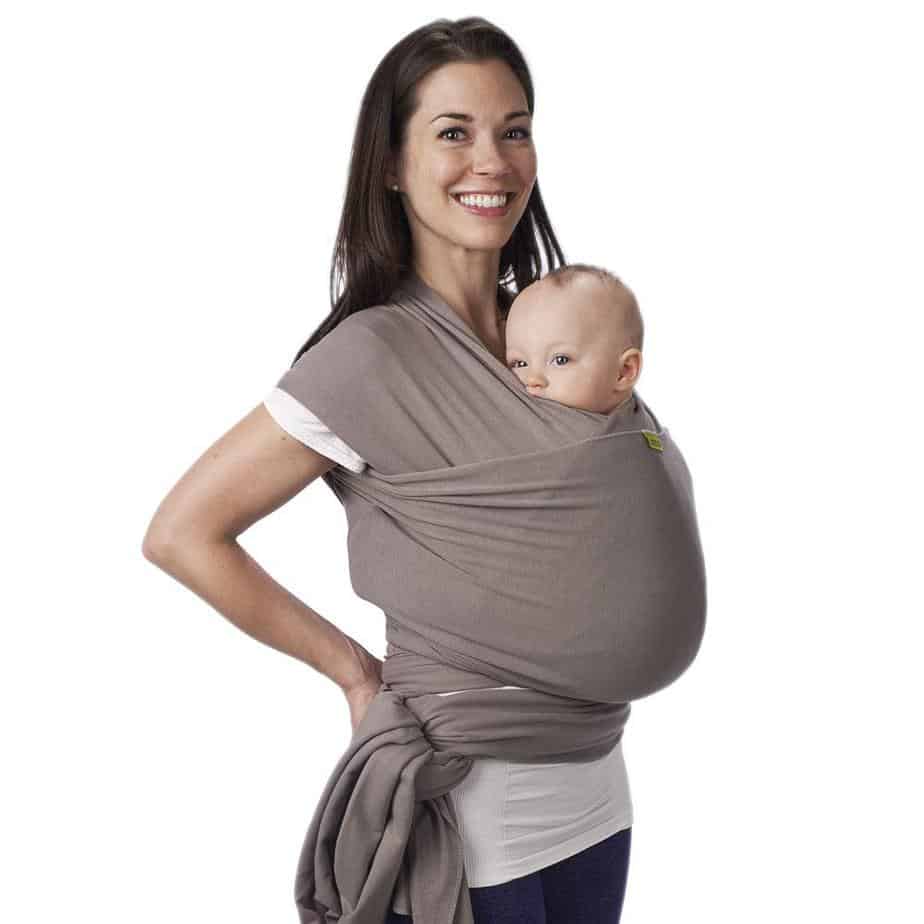 Wraps tend to take a bit more of a learning curve to figure out how to use them, but they're so comfortable and best when you need to get some cleaning or tasks done around your house.
18. Headphones
Another one of the best postpartum gifts is a set of wireless headphones. Moms spend a lot of time sitting and rocking or feeding their baby, and having wireless headphones give her the opportunity to listen to a podcast or an audiobook.
Sometimes that escape helps!
19. Long Phone Cord
One thing I noticed when I had little babies was that I felt trapped pretty often. I was stuck in the recliner holding a baby or feeding my baby on the couch. That meant I ended up spending a lot of time scrolling through social media or Amazon, buying things I didn't need to buy.
When my phone died, I felt even more trapped, and I always ended up being somewhere that I couldn't reach my phone when it was plugged into an outlet. That's one a long phone charging cord is such a convenient gift for new moms.
20. Bring a Meal
One of the best postpartum gifts is a homemade meal. I highly appreciated any of my friends and family who brought homemade meals for us to enjoy, especially lasagna or homemade soup. Those meals taste great and last a long time in our house.
Taking your time to prepare a homemade meal is such a thoughtful gift; everyone appreciates that, and a new mom definitely will love having something other than fast food for dinner that night.
---
No matter who in your life is the new mom, they appreciate when someone thinks about what they need during the healing process after childbirth. These postpartum gifts are some of the top picks that new moms would love to receive!
Do you have any suggestions for postpartum gifts? Leave them in the comments!